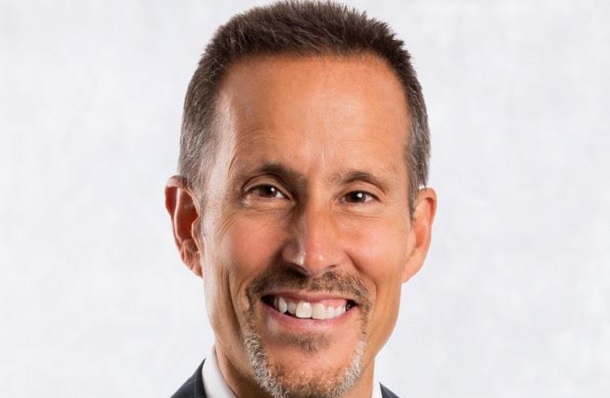 Interest rate hikes, GSE lending confidence and adapting new technologies are all on the forefront this year as commercial real estate professionals reflected on 2018's deal flow and anticipates new year opportunities, according to Berkadia's 2019 Outlook Powerhouse Poll.
Interest Rates
As the commercial real estate industry navigated four interest rate hikes last year, investors still accepted less returns and ended the year on a high note as 82% said that deal volume either met or exceeded their expectations for the year. Berkadia's professionals are now keeping a close eye on interest rates in 2019 and investors may not react as favorably to as many rate hikes.
"This year, we may see the commercial real estate industry hit the reset button after a dynamic past 12 months. The market absorbed the heavy interest rate increases of 2018, but interest rate uncertainty in the year ahead could impact the current level of investor interest," said Ernie Katai, Executive Vice President and Head of Production at Berkadia. "That being said, available capital remains strong and we may see more larger-scale transactions than in years past."
For example, an owner of a building may have a specific dollar amount in mind for the value of his commercial property but when interest rates rise and uncertainty in the market looms, the actual price point of his property may decline and interest in purchasing his property may drastically fall. There is always an impact with every interest rate increase, especially in the real estate market and industry professionals are fully aware of the trend but remain cautiously optimistic.
GSE Lending
As the Government-Sponsored Enterprises (GSEs) are typically tied to the political climate, CRE professionals are closely watching the government to determine any developments with 82% of respondents still expecting GSEs to provide most of the financing this year. Last year, $140 billion worth of business was done with GSEs, Katai tells GlobeSt.com.
"While we await new Federal Housing Finance Agency (FHFA) and Freddie Mac leaders at the start of the year, there may be more smoke than actual fire around the issue of GSE Reform, as the administration focuses on other priority issues," said Katai. "Until we have further clarity on what reform will look like, we expect investors to keep their foot on the gas when it comes to deal activity."
Multifamily Transactions
With 89% of respondents expecting the number of multifamily transactions in 2019 to remain the same or decrease from the prior year, 77% say that multifamily deal sizes will either grow or at least remain the same as 2018.
"Workforce housing continues to be the most popular investment as they appeal to the middle class segment of the population that aren't purchasing a home for a variety of reasons including more mobility and budgetary constraints," explains Katai. "Luxury rentals are still popular, but there are a smaller pool of residents willing to pay those rents."
Technological Advances
Commercial real estate technological advancements have increased over the past year and there will be a push to integrate these advances into everyday work life even more than ever before. According to the poll, 85% of mortgage bankers and 78% of investment sales brokers agree their respective commercial real estate functions include increased technology use than in the past year. The most popular types of technology that may impact the CRE industry are big data, artificial intelligence and blockchain technology.
"The big deal will be actual adaptation when it comes to routinely using the existing and emerging technology," says Katai. "This is why Berkadia continues to train and focus on technology. In this industry, we are still somewhat shopping at Sears & Roebuck as Amazon hasn't been created yet. Venture Capital firms are raising up to $3 billion per month for CRE technology purposes, that tells us that some of our antiquated practices will go away faster than we think. As we move forward, the ability to sift through large mounds of data and quickly give solid and accurate advice to our clients is the future. The CRE industry is rapidly changing. If professionals don't sit up and notice, there will be implications."
The 2019 Outlook Powerhouse Poll data was collected via an online survey conducted internally by Berkadia in December 2018. The sample was based among Berkadia's 60 offices throughout the US and with 151 respondents.
By: Tanya Sterling (GlobeSt)
Click here to view source article.