"With vacancies, whether it's a 500-unit complex or just one small one, it's the same issue," Tenant Alert founder Jeff Cronrod tells GlobeSt.com. "You're losing money as a landlord."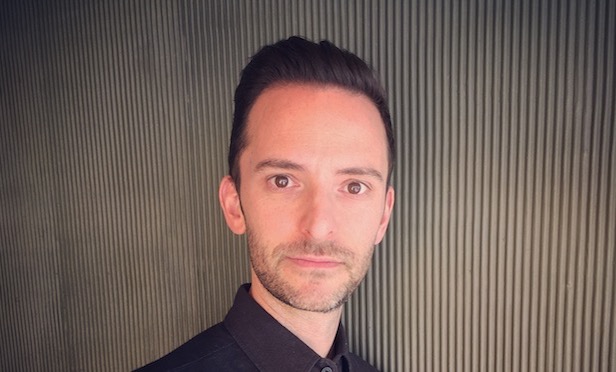 Jeff Cronrod founded the American Apartment Owners Association, which has 92,000 members.
He also started Application Research, Inc., which does both employment and tenant background screenings. ARI's division TenantAlert has 11,000 clients. Some of its New York customers include Corcoran, FirstService Residential, Shinda Management Corp., Manhattan Skyline and TF Cornerstone.
AAOA is primarily for small cap owners, and TenantAlert also serves individuals renting out property as well as large corporate clients. With more than 25 years in the business, Cronrod has learned property owners face similar situations—albeit on differing scales.
"With vacancies, whether it's a 500-unit complex or just one small one, it's the same issue," Cronrod tells GlobeSt.com. "You're losing money as a landlord."
The US Census recorded nationwide over 38 million renter-occupied households in 2016. That year saw a 6.2% eviction filing rate and a 2.34% eviction rate, according to the evictionlab.orgdatabase built at Princeton University. Evictions are a sociologically complicated, traumatizing and unfortunate problem, which all parties when possible should work to avoid. At the initial signing of a lease, it's important to find tenants who barring unforeseen circumstances will have the ability to keep up with the rent.
"You want to fill the vacancy but you don't want to evict the person later," he emphasizes.
Cronrod described situations where landlords have told managers to get the place rented because with taxes, mortgages and other expenses, unrented units were hemorrhaging money. However, managers so motivated to rent the apartments can turn a blind eye to due diligence. "But with a bad tenant, the property owner has a bigger mess than he had before," he says.
Managers and brokers of multifamily units often hire background screening companies. TenantAlert uses an API (Application Programming Interface) which allows applicant information that the agent collects such as the tenant's name, address and personal identification number to interact with the data TenantAlert gathers. This can vary depending on how deeply the client requests the search, looking into credit reports, criminal backgrounds, sex offender databases, terrorist databases, public records on evictions and other information. The agent in real time receives data to help determine application approval or denial.
Cronrod acknowledges a line exists between comprehensive background searches and invasion of privacy. The prospective tenant must agree to allow the broker, property manager or landlord to pull this information. "We are FCRA (Fair Credit Reporting Act) compliant and so we are very careful to do it right," he says.
TenantAlert also offers lease guarantees, which can cover up to $10,000 of losses or damage to an apartment. "It essentially is a corporate co-signer that covers the tenant for a small annual fee and also landlord losses up to the contract amount due to eviction. It also includes damages, lost rents and legal fees," explains Cronrod.
He points out that real estate is not just an investment but a relationship business. With large complexes or mom and pop operations, it's more than just getting back a credit score and turning over the keys. An ideal tenant could have a low credit score, for example, having had a medical emergency and being delinquent on healthcare bills but is current with all other bills, says Cronrod. He also provides his and his assistant's personal mobile phone numbers to all major clients, so they can access him or get a response 24/7.
By: Betsy Kim (GlobeSt)
Click here to view source article.