SEE CORRECTION AT THE END OF THIS ARTICLE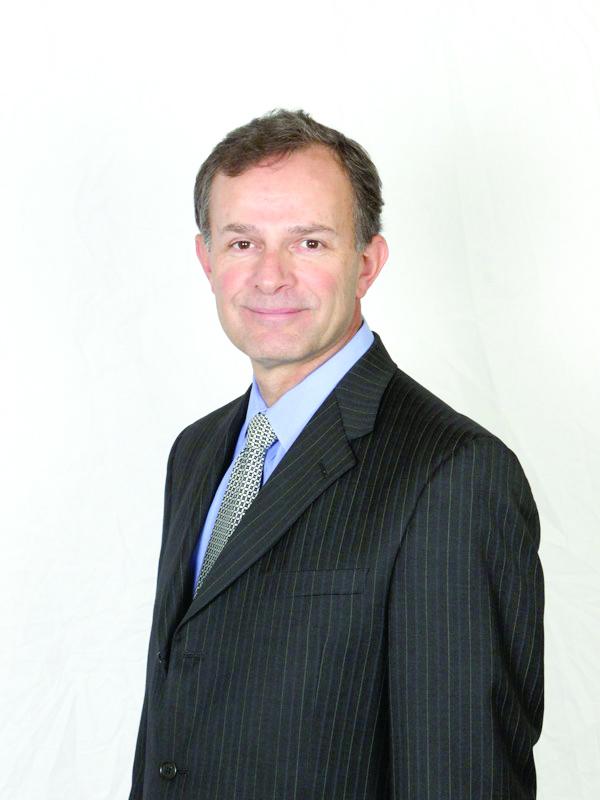 Albuquerque Economic Development has received $80,000 from the city that will go toward hiring a California-based site selector to recruit businesses here.
AED is entering into a marketing agreement with John Rocca, a Los Angeles site selector, who will now be AED's West Coast-based business development representative, said Gary Tonjes, the president and CEO of AED.
"One part of [Rocca's] assignment is to identify 50 qualified companies interested in expansion or relocation, and to arrange for AED to be in one-on-one meetings with those firms," Tonjes said. The Albuquerque City Council approved the marketing contract last week. The one time contract comes with targets for Rocca to meet, Tonjes said.
Rocca was previously a consultant with CBRE Consulting and started his own solo firm recently. AED had worked with Rocca during the recruitment process of PRNewswire to Albuquerque — which happened in 2006.
"Mr. Rocca will also perform competitor benchmarking with regard to targeted geographic economic development strategies; develop a list of qualified companies for business attraction outreach; and perform company due diligence," Tonjes added. "We will use part of the resources to complement the work that [Rocca] is doing, and that could include a special event or other specific marketing activities in California or other West Coast markets."
Tonjes said the ultimate goal is to get companies to visit Albuquerque, choose to invest here and put people to work.
CORRECTION
This story has been updated to clarify information in the photo caption about how AED will use the city funding.
By: Dan Mayfield (Albuquerque Business First)
Click here to view source article.