After a Titan Aerospace drone crashed, Google is saying that the company will keep developing its unmanned aircraft in the East Mountains.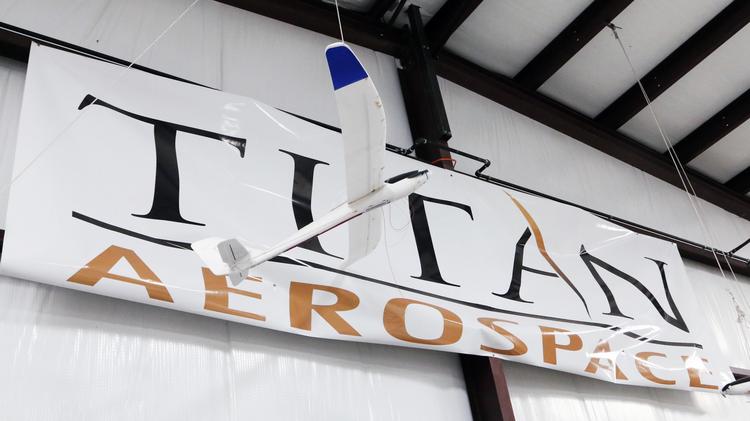 A Google spokesperson said Friday the drone that crashed on a small private ranch had a 40-meter wingspan. Titan, which was acquired by Google last year, is developing a new type of solar-powered unmanned vehicle that is intended to project Internet signals from the stratosphere to the ground.
"Titan has been working to develop and test a new kind of high-altitude, solar-powered aircraft that could one day provide Internet access from the stratosphere. Part of building a new technology is overcoming hurdles along the way. Although our prototype plane went down during a recent test, we remain optimistic about the potential of solar-powered planes to help deliver connectivity," a Google spokesperson said in a statement Friday.
The company was started several years ago in Moriarty and is developing the planes at the small airport there. The planes are large, with the wingspan of a commercial jetliner, but are designed to fly for up to one year on solar and battery power. They Solara aircraft can fly at 65,000 feet, much higher than a typical jet.
By: Dan Mayfield (Albuquerque Business First)
Click here to view source article.