"The Princess Bride," "Wizard of Oz," "Animal House" and "Bridesmaids." Those were some of the movie themes that were part of NAIOP New Mexico's final curtain call of the year: "Friday Afternoon at the Movies." Hundreds of the commercial real estate development group's members came together Friday for its last event of 2014 at the Albuquerque Marriott. It was one of its biggest gatherings and was billed as a reason to celebrate and give out awards for the industry's most significant commercial projects of the year.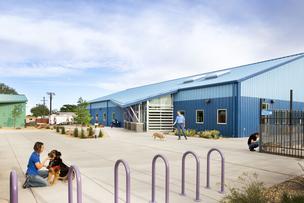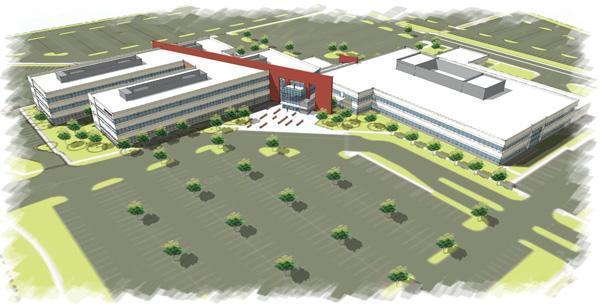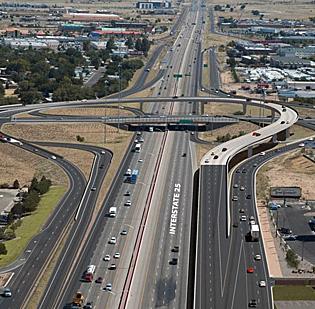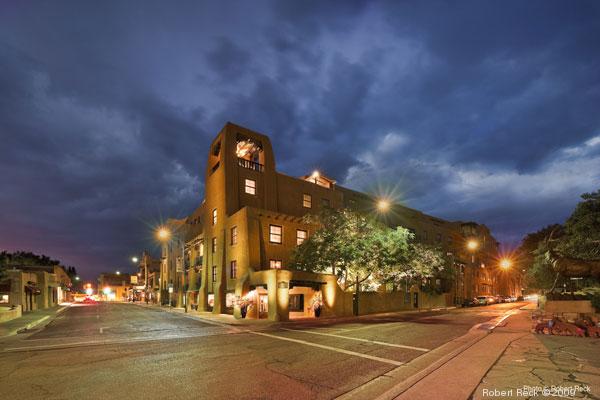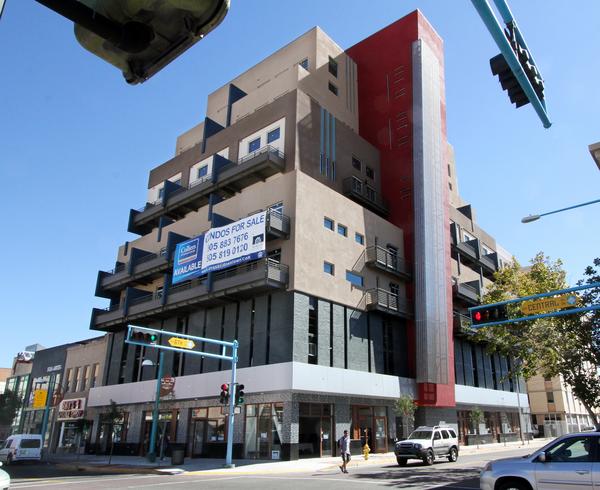 The $16.2 million, 71-unit Casitas de Colores also won NAIOP-New Mexico's Eagle Award in the residential/multifamily category.
Sixty projects were submitted for award consideration. There were finalists and winners in nine categories, picking up an Award of Excellence — either an Eagle Award or Award of Merit. See the accompanying slideshow for images of some of the winning projects.
The Chairman's Award is the highest honor for the project that had the most impact on the state's built environment and economy. That award went to the $93 million Paseo del Norte/I-25 Interchange project in Albuquerque. Mayor Richard Berry accepted the award on behalf of all the public and private entities involved in the massive project.
The Eagle Award winners and their respective categories and project locations are:
Medical: Lincoln County Medical Center Physician's Office Building, Ruidoso
Worship: First Unitarian Church of Albuquerque, Albuquerque
Education: Sandia High School Phase I, Albuquerque
Renovation/remodel: Animal Humane of New Mexico campus renovation, Albuquerque
Office: Presbyterian Rev. Hugh Cooper Administrative Center, Albuquerque
Retail: Southwest Capital Bank, Albuquerque
Historic remodel: La Fonda on the Plaza, Santa Fe
Residential/multifamily (tie): Anasazi Downtown/ Casitas de Colores, Albuquerque
Civic/public: McKinley County Justice Complex, Gallup
The second annual Chuck Gara Community Leader Award went to Dale Dekker, the principal of Albuquerque's Dekker/Perich/Sabatini. CBRE New Mexico's Jim Chynoweth was recognized for his year of service as chair of the chapter. Kurt Browning of Titan Development takes the reins next year.
By: Damon Scott (Albuquerque Business First)
Click here to view source article.