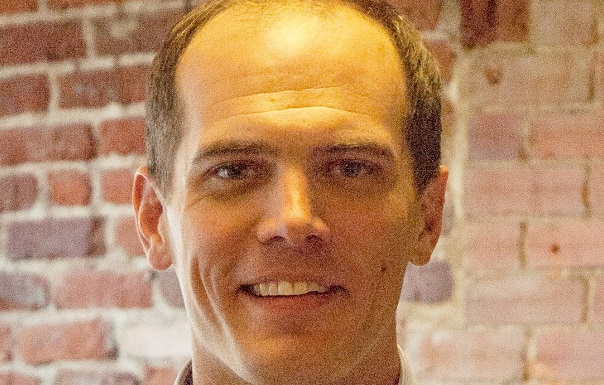 With voters recently approving the legalization of marijuana in three more states – Michigan legalized marijuana for recreational use, and voters in Missouri and Utah legalized the use of medical marijuana- Apto, a commercial real estate software company, released the results of its latest "National Broker Buzz Poll."
Among the brokers who have already been involved in a cannabis real estate transaction, 85% said they would do another one, while 15% said they would not.
"Yes, I will continue working with this sector of the market," says Kent Channing, Partner, NAI Puget Sound Properties. "I believe we will continue to see a viable industry that will grow over the coming years as producer/processors in the state expand their operations or look for upgraded locations. After completing several sales and lease transactions involving cannabis related businesses, I see it as an industry that fits very well within my focus of industrial commercial real estate."
A cannabis deal can be more difficult than a conventional deal, says surveyed brokers. They rated it an "8" on a scale of 1 to 10, with 1 being less difficult and 10 being more difficult. For example, one of the main obstacles is finding a title company to complete the transaction. "At this time, I only know of one national title company that is currently issuing title insurance for cannabis-related sales. Even then it is on a case by case basis," says Channing.
There are other obstacles involved with a cannabis-related real estate deal. Brian K. Coakley, SIOR, with Donohoe Real Estate Services/CORFAC International has represented two cannabis retail tenants in Maryland, where medical marijuana can be sold on a regulated basis. In both cases, Coakley was able to identify locations for the dispensaries, but there were minefields at every turn, including state regulations that kept changing while site identification and negotiations were under way, Coakley tells GlobeSt.com.
"Nearly all REITs, institutional owners and anyone with institutional banking relationships refused to entertain the use, effectively eliminating 60-70% of all landlords from the market, since federal law criminalizes profiting from the sale of marijuana," says Coakley. "Consequently, the remaining landlords in many cases charged a premium for their space."
When asked "How well are supply and demand matching up for industrial cannabis real estate space in your market?" Brokers, on average, said "4" on a scale of 1 to 10, with 1 being "not in balance" and 10 being "in perfect balance."
Apto also asked "How are cannabis deals pricing in your market (leases and sales)?" brokers responded with the following answers.
• 76% said above-market pricing • 21% said at-market pricing • 3% said below-market pricing
"The slow but steady legalization of marijuana across more states is beginning to have an impact on real estate markets as local jurisdictions grapple with zoning and other issues that affect the availability of sites, be they for cultivation and storage or for retail sales of cannabis. The survey results suggest that there is somewhat of a shortage of sites, likely because allowable zoning has not caught up with demand," says Tanner McGraw, Apto's founder.
Another apparent issue is financing for businesses engaged in marijuana cultivation, distribution and sales. Conflicting laws, at the federal and state levels, present regulatory compliance issues for participants in this industry. "Commercial real estate brokers are definitely affected by these issues, be it location and siting, or capital and credit, as they work to serve the market," remarks McGraw.
By: Tanya Sterling (GlobeSt)
Click here to view source article.